Worksheets, Samples & Templates
Budget Worksheets/Justification & Effort Calculator
*UPDATED May 29, 2019
---
Budgets with Fiscal Year 2020 Start Dates
     5 year budget worksheet, Federally negotiated rate (with start dates between July 1, 2019 and June 30, 2020)
     5 year budget worksheet, Federally negotiated rate, with cost share (with start dates between July 1, 2019 and June 30, 2020)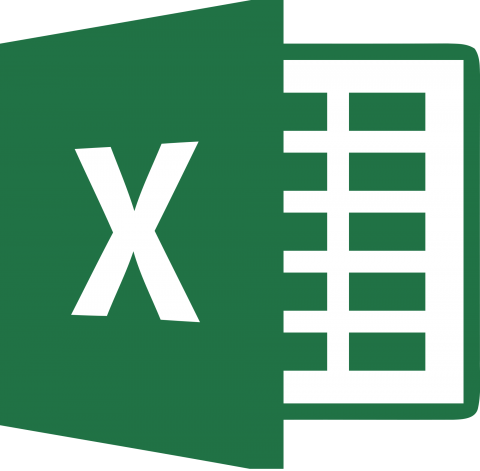 5 year budget worksheet, Off-campus (with start dates between July 1, 2019 and June 30, 2020)
Budgets with Fiscal Year 2021 Start Dates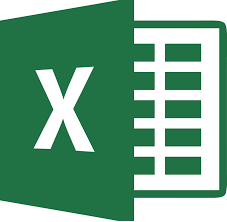 5 year budget worksheet, Federally negotiated rate (with start dates between July 1, 2020 and June 30, 2021)
    5 year budget worksheet, Federally negotiated rate, with cost share (with start dates between July 1, 2020 and June 30, 2021)
     5 year budget worksheet, Off-campus (with start dates between July 1, 2020 and June 30, 2021)
   Interactive Effort Calculator
Budget Justification Template
    Budget Justification Template
Templates
---
Letter of Collaboration: Template
Third Party Commitment Letter (Cash): Template
Third Party Commitment Letter (In-Kind): Template
NSF Biosketch Template 
(*
Important Notice
- In June 2019, NSF designated
SciENcv
as an approved format for submission of biosketches.
With the implementation of the 2020 PAPPG, you will be required to use an NSF-approved format for generating biosketches (at this time the only known NSF-approved format is SciENcv
). 
NSF Collaborators & Other Affiliations Template
NSF Current & Pending Support Template
Samples
---
Proposal Sample Library - ORSP houses its Sample Proposal Library in
Moodle
. Faculty may self-enroll in the ORSP Sample Proposal Library at any time. 
Grants.gov application package
SF 424
SF 424 R&R Budget
NIH Biosketch
NIH Modular Budget
NSF Post Doc Mentoring Plan